WoW Here are the trivia results!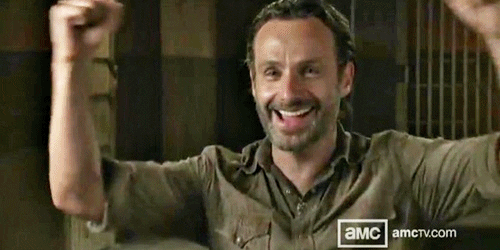 You guys could not have missed it! We survived our first anniversary and we had tons of fun celebrating with you all in the past week.

Some of you took the time to participate in our trivia and the participants will receive a small gift for their trouble! But first we will answer the questions for you!
1 .Who's house was blown up when the walkers breached our gate?
Draven's
Alex's
Logan's

Back in year one, our sherriff Alex lost his home to safe us all!
 
2.Who were the original Head of Camps?
Lukrezia, Lucas, Faolan, Xandre
Draven, Faolan, Ophelia, Xandre
Lukrezia, Faolan, Lucas, Draven
3.Who stole someone's boyfriend?
Lukrezia Tierney
Chlo Edwards
Odessa Valyrion

Yes, it's true Dessa stole Garret away from someone else. That woman creates enemies everywhere she goes!
4. Our sherrifs get kidnapped all the time. Which group were the first to kidnap a sheriff?
The saviours
The vagabonds
The milita

A few of you thought our Saviour camp were kidnappers! How rude! We would never kidnap our Sherriff.
5. Who was the first survivor born in Alexandria?
Declan Adams
Elijah Shadows
Ruari Tierney
6. What class had never had another trainer?
Ranged weapons
Construction and Engineering
Smithing
 
Congrats Marcus on your anniversary as a trainer you're doing an awesome job!
 
7. What was our first limited edition item?
Petwalkers
Walker onesies
Octospook

This was rather tricky as we meant the doggos, not the walkers we can keep as pets!
 
8. What is not a current status you can win in competition?
Green Thumb
Owner of Lucille
Sniper
 
9. What is/was not a ship?
Frostness
Lulan
Jadessa

Jason and Odessa always act a bit mysterious when it comes to their past. They don't want to share what did or did not happen, but one thing is certain: they were never an official ship!
10 What was the theme of our first award show?
the army
dumb ways to die
walkers
 
And now we will announce the winner! Every participant gets a goodie, but there was one survivor who actually scored 10/10. We don't know if she is a creepy stalker or cares so much she simply notices everything that ever went on since we opened our gates.

Congratulations:

CHLO EDWARDS!