WoW IT'S OUR BIRTHDAY!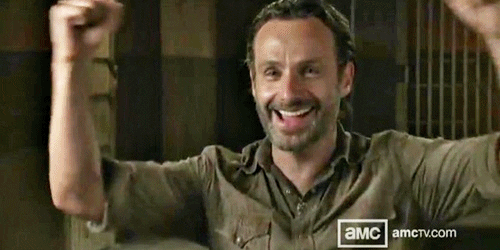 Yes we made it! This week we will celebrate one IRL year of WoW! We've been through all kinds of trouble, drama and have build our safezone to what it is today. And I can speak for all of the staff when I say we are super proud of this place and glad that you are all here to celebrate with us.
We've come up with a little trivia to see who remembers the good old days we started off and some events that have changed us. For better or worse, that's for you to decide.


"So play along, send in the questions and answers to Odessa Valyrion. Everyone who hands in the questions and their answers will receive a small prize. Everyone that has all the correct answers will be in a ballot to win a bigger prize!
1 .Who's house was blown up when the walkers breached our gate?
Draven's
Alex's
Logan's
2.Who were the original Head of Camps?
Lukrezia, Lucas, Faolan, Xandre
Draven, Faolan, Ophelia, Xandre
Lukrezia, Faolan, Lucas, Draven

3.Who stole someone's boyfriend?
Lukrezia Tierney
Chlo Edwards
Odessa Valyrion
 
4. Our sherrifs get kidnapped all the time. Which group were the first to kidnap a sheriff?
The saviours
The vagabonds
The milita
 
5. Who was the first survivor born in Alexandria?
Declan Adams
Elijah Shadows
Ruari Tierney
6. What class had never had another trainer?
Ranged weapons
Construction and Engineering
Smithing
 
7. What was our first limited edition item?
Petwalkers
Walker onesies
Octospook
 
8. What is not a current status you can win in competition?
Green Thumb
Owner of Lucille
Sniper
 
9. What is/was not a ship?
Frostness
Lulan
Jadessa
 
10 What was the theme of our first award show?
the army
dumb ways to die
walkers.
 
So send in your answers (together with the questions) To Odessa Valyrion.

This bad ass: 


If you answer all questions you will get a goodie as a thank you and to celebrate this event! You can only participate once over all your accounts! Answers have to be in before August 14th!